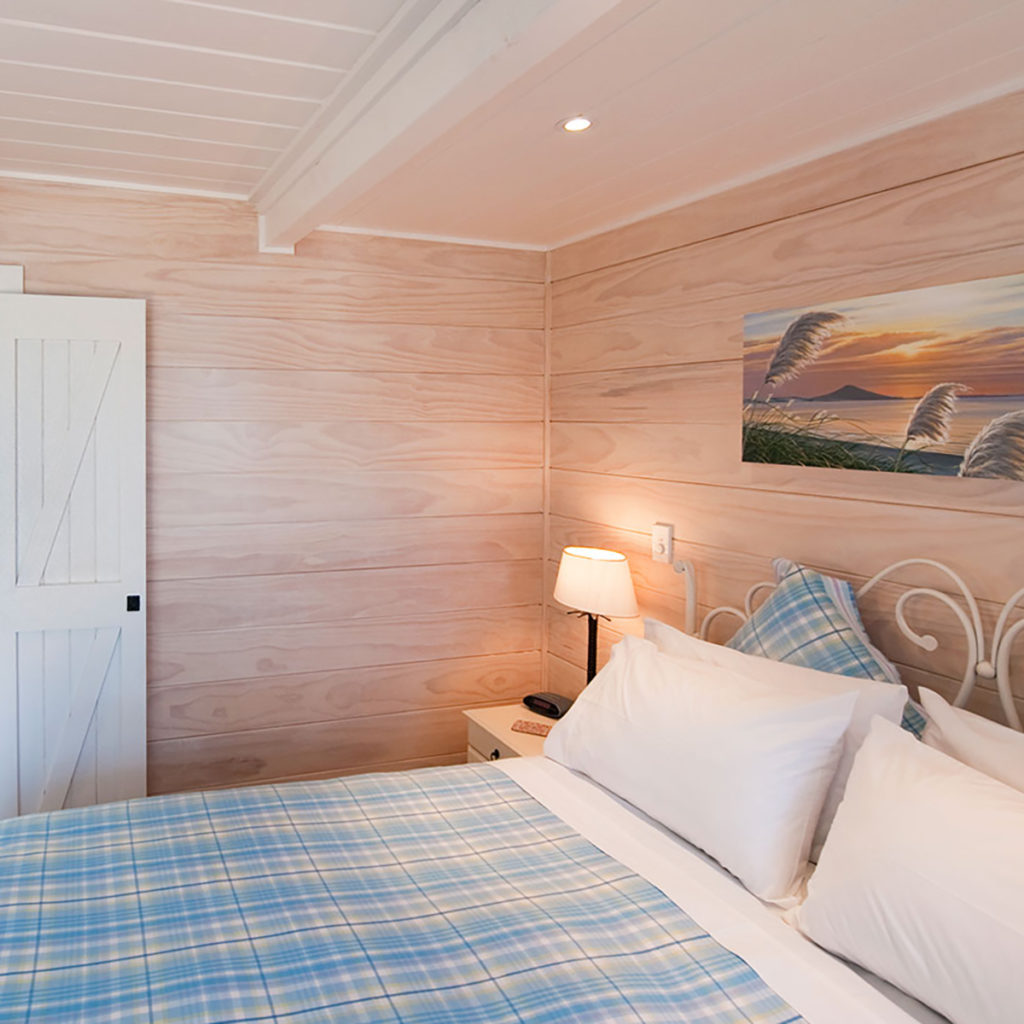 Beach Lodge
Coopers Beach, Northland

This holiday apartment interior was designed by Anita Murray Design, inspired by the gorgeous beachfront location.
Scroll for more photos
I received a flyer from Anita Murray in the post as I was about to embark on the total reconstruction of one of the Beach Lodge apartments. Designed by well known Queenstown architect Fred van Brandenburg, architect of Huka Lodge, Mill Brook Resort and Wharekauhau Country Estate among others. Fred invited Anita to give a presentation. After the interview he felt Anita totally capable of interpreting his design.
Anita's strengths are in interpreting the looks we wanted with flair and flexibility. Her creativity and sense of colour together with practicality were a pleasurable stress free experience for me.
The positive comments from guests world wide has been a credit to Anita. They have enjoyed the whole experience, one of rest and tranquility which was the aim of the exercise.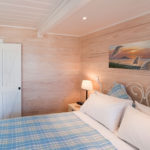 Margaret Morrison
Owner of Beach Lodge, Coopers Beach
Visit Beach Lodge Coopers Beach Accommodation website