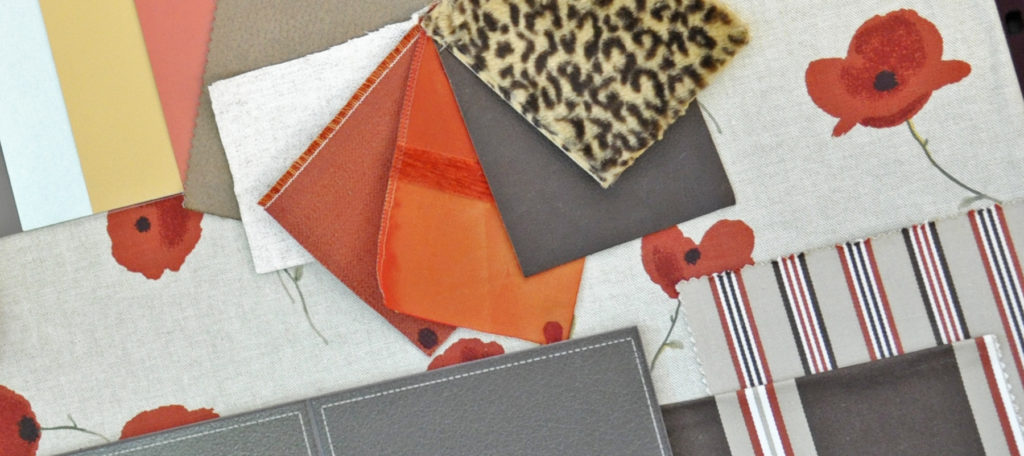 What we do…
Consultation – helping you to plan your project.
Concept Design – based on initial consultation.
Arranging suppliers and manufacturers for your project.
Custom made furniture
Blinds – measuring and installation. Official Luxaflex agent.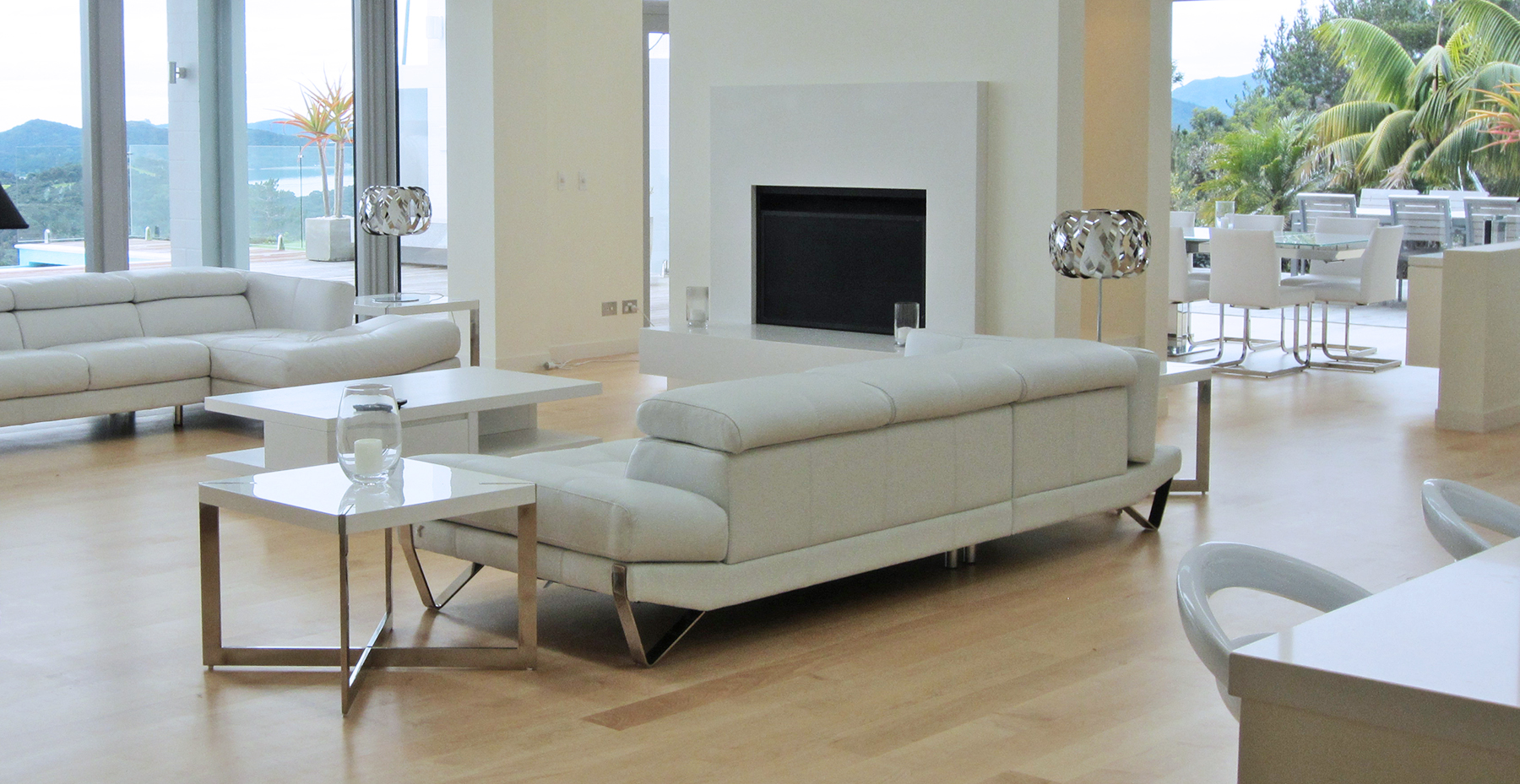 ---
Let me explain how I work…
Communication between designer and client is the key to a successful project. In the first instance, I will discuss your project in depth, understanding your needs i.e. what styles, colours, budget etc. – it is from this initial consultation I can then form a concept to further discuss with you.
Living and breathing design is my passion. Understanding how texture, line and colour work together results (along with planning and co ordination) in an unpretentious but stylish comfortable and welcoming atmosphere.
Because of continued association with Auckland suppliers, I can keep up to date with what is available – furniture, floor coverings, accessories, in fact whatever your project entails.
Increasingly I find that clients require purpose built furniture which I can design for them and have manufactured locally – on the other hand, I can organize appointments for you with the top furniture manufacturers and all the major fabric houses in Auckland, also I can arrange the making of your chosen fabrics – for example, bedspreads, cushions, drapes.
My charges vary accordingly as each project is different, my aim is to help you enhance your space and provide the best possible design solution within the parameters set by you.
Contact me to discuss your project – however large or small.